Candace
Good with adults?
Yes

Good with kids?
No

Good with other dogs?
Yes

Good with cats?
Yes

House trained?
Yes

Crate trained?
Yes

Energy Level?
Low

Barker?
On occasions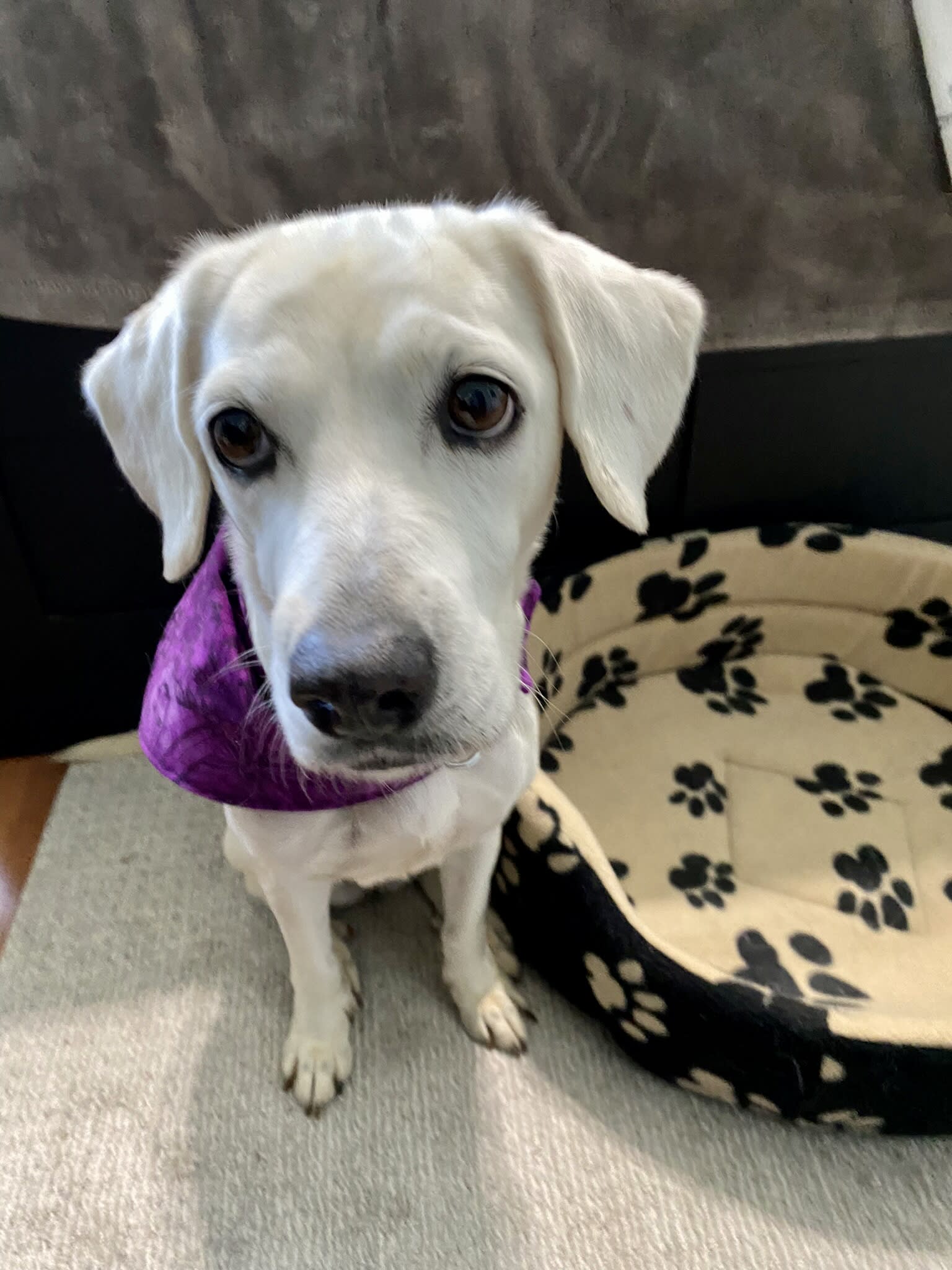 *** Please note that we are NOT accepting applications for the dogs listed as Coming Soon. These dogs have either yet to arrive or have only just recently arrived. Once their foster families get to know them a little better, a detailed bio outlining their personality and describing their ideal home will be posted and we will then begin accepting applications for them. ***
About Candace
Female | 3 yrs | 25lbs | Terrier mix
Hi! My name is Candace. I'm originally from Mexico but I'm super excited to be here in Canada and I'm looking for a place to call my forever home.

I'm a bit shy but once I get to know you I'll be your best friend. Currently my foster home has 2 male dogs and 3 cats. The dogs are cool, we just do our own thing most of the time (like nap, I love naps) but the cats are something else. They smell weird and one of them is very bossy. I know I can't bug him but I want to understand his smell. Sometimes I get too close and he swats me and I run to my foster mom for protection.
I love food and treats. I have to sit to get a treat but I already knew how to do that.

I love to explore in the backyard. Sometimes I see birds or squirrels and I think they want to play but they fly or run away really fast and I can't catch them.

I know I have to go outside to do my business but I have a little bladder and if you don't notice me at the back door I might not be able to hold it.

If you're looking for a sweet, gentle little girl who loves to snuggle and play outside then I'm your girl.
Adoption Fee | $500
Adoption fees help cover the costs associated with rescues, such as vetting, boarding and transportation.
They also cover spay/neuter, heartworm testing and treatment (if necessary), rabies and DHLPP vaccines, and microchip.
For more information about adoption fees, please review our Adoption FAQs & Fees page.
Interested in Adopting Candace? Apply Below.
Incomplete applications cannot be accepted. Pets Alive Niagara reserves the right to reject any application and reserves the sole right in determining the best placement for our animals.
PLEASE NOTE: WE CANNOT APPROVE ADOPTIONS TO APPLICANTS THAT LIVE OUTSIDE OF CANADA.
We want to thank everyone who applied to adopt!  We have closed this application, but we do have other great pets looking for a forever home, click here to meet them!