About Pets Alive Niagara
Pets Alive Animal Rescue Niagara Inc. is a foster-based, registered charitable organization dedicated to bringing an end to the unnecessary euthanasia of shelter dogs and cats in North America.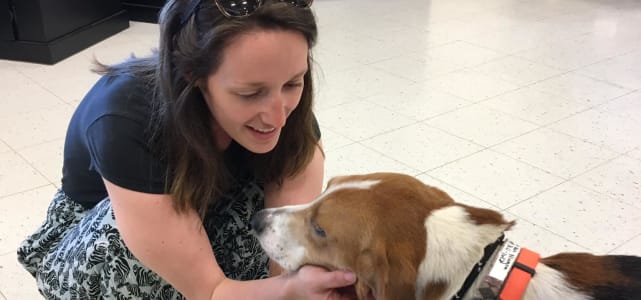 What We Do
Of the 3 million cats and dogs euthanized in shelters each year, approximately 2.4 million (80%) are healthy and treatable and could have been adopted into new homes. For us, this is unacceptable.
Through our foster program and other life-saving programs and initiatives, we aim to find forever homes for cats and dogs in Niagara and across North America.
If you can't adopt, foster. If you can't foster, volunteer. If you can't volunteer, donate. If you can't donate, educate.
Our Mission
Pets Alive Animal Rescue Niagara Inc. is committed to our compassionate community. We strive to make Niagara a safer place for community companion animals. We are dedicated to finding loving forever homes for every cat and dog we have the honour of fostering.
Our organization fosters cats, kittens and dogs, and helps to place them in loving, responsible and committed forever homes. We also raise funds to provide supplies & vet care for at-risk animals, as well as make pet food donations (for families in need) to local organizations such as Community Care.