Our Krispy Kreme Donut Fundraiser was a delicious success!
We are excited to announce that with your help we were able to sell 160 boxes of Krispy Kreme Donuts on our Curbside Fundraiser! With that, we were able to raise more than $900 thanks to all of you!
Thank you and see you soon for our next event!!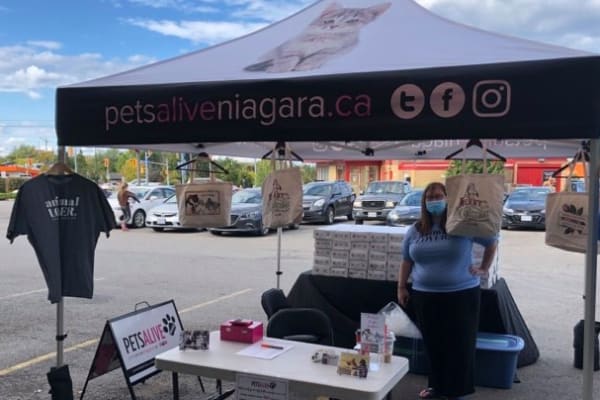 Next Events
Our Krispy Kreme donut fundraiser was such a hit, that we decided to have another one!
The holidays are fast approaching! Pre-order your Christmas cards today!