Niagara's CUTEST PET photo contest!
Do you think your cat or dog just might be the CUTEST?
Enter Niagara's Cutest Pet Photo Contest and find out for sure! Send us your most adorable cat or dog photos and let the voters decide which ones are the cutest!
Entering is easy!
Submit your favourite photo of your cat or dog, along with a $10 donation (which includes 10 votes), and then share the link to this contest with your friends and family to encourage them to vote for your pet's picture.
It's as simple as that!
$1 = 1 vote, and 100% of the proceeds go directly toward the cats and dogs in our care.
Submit your furry friend's picture up to May 30, 2002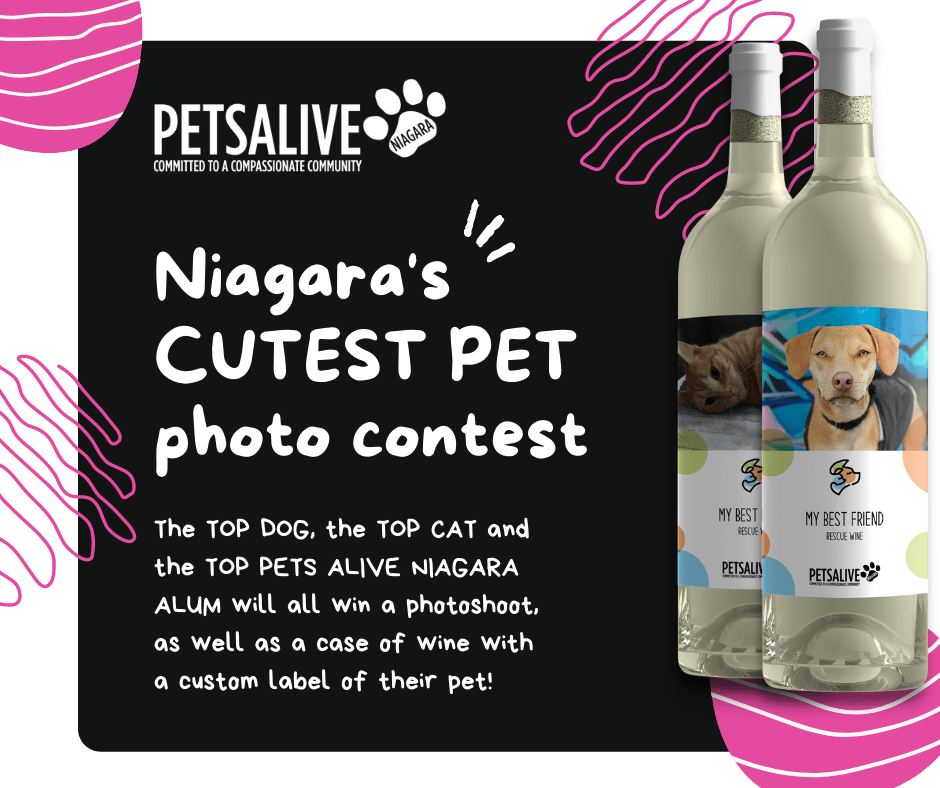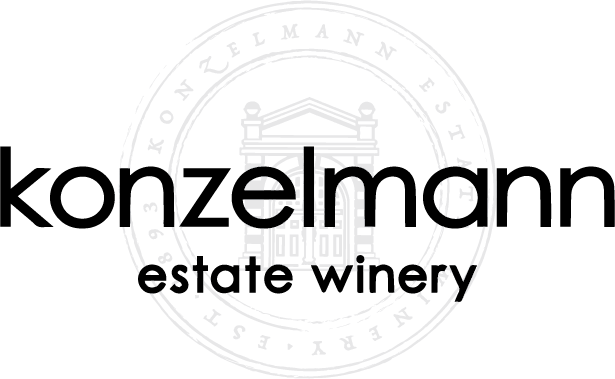 Pets Alive Niagara + Konzelmann Winery
Love wine?! Help the animals and enjoy some wine!
Pets Alive Niagara has partnered up with Konzelmann Estate Winery to create two custom-label wines: There is Pinot Blanc and Merlot.

Merlot
2019

Pinot Blanc
2020